Discussion Starter
·
#1
·
Funny title I know - but I have a question. I just completed my hundredth ride with my peloton bike. I've gradually been getting better and better. I've had a couple 45 min rides where I had over 1,000 kj and a 400 watt avg. I'm 6'4" / 200 lbs. before the bike I was running 7/8 miles a day. I've taken very well to the bike - but a buddy of mine is questioning my numbers. He said he's never seen anyone average 400 watts. Here is my ride details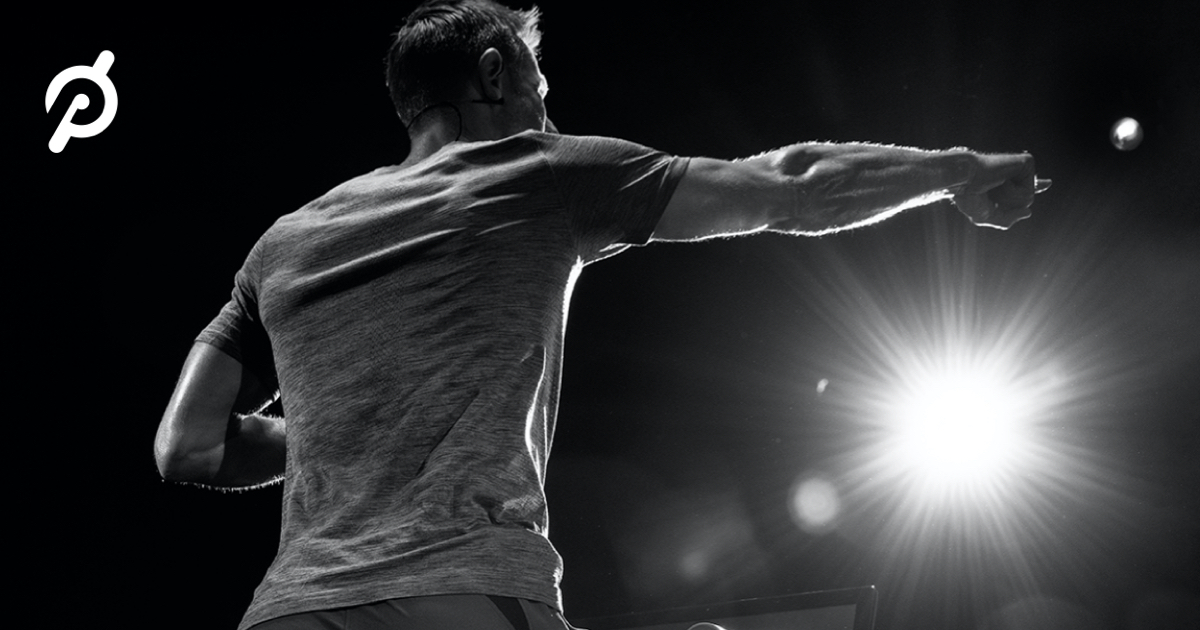 Taken by Taking_Stock on the Peloton Bike. Give it all with live & on-demand studio classes with world class instructors, right from home.
members.onepeloton.com
I'm tempted to go to a buddies house and do a ride - but I think my numbers are legit. My power to weight ratio is 4.2.
anyone out there that can help me! Haha
Do my numbers look insane? I ride very hard and feel like I'm pushing 100%. I'd like to believe they are real. But I'm no expert.