Discussion Starter
·
#1
·
Some fitness-minded singles are also using the Peloton App to revive their dating life.
Can anyone here relate?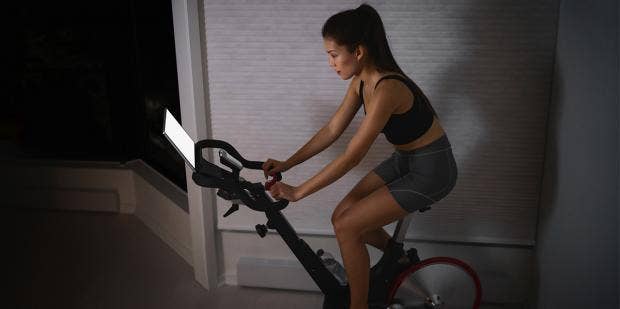 Fitness and flirting all from the comfort of your exercise bike? For these singles, yes.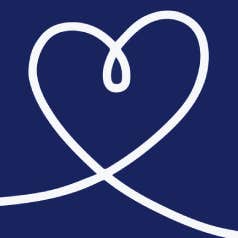 www.yourtango.com
"One anonymous Peloton user said, "I usually do a live boot camp class Monday at 5 pm. The same dude high fives me in every class. Is Peloton flirting a thing? Like the new Linkedin flirting?"
The answer is yes, according to other users.
"There is a whole world of Peloton Facebook groups out there to satisfy every niche," says Brandon Fields, a Peloton user since early 2020. He was an active poster in an LGBT Peloton Facebook group and would regularly receive messages from single men.
"I don't blame anyone for the flirting. A lot of us are single, getting fitter, isolated and horny. We appreciate the attention, even if it's virtual," Fields says.
Some singles groups have over 4,000 members but you could even try your luck in other niche Peloton interest Facebook groups from Howard Stern Peloton Fans to Broadway Fans of Peloton.
And if you're really feeling brave, a video-chat feature on the app enables users to have face-to-face time with other Peloton users during live classes. The feature was presumably conceptualized for friends to use, but there's nothing to stop you from getting your flirt on while you sweat it out on your bike."